Faith in the everyday life blog
through Amy bretall's eyes
Amy Bretall's faith-based photography books have helped many people find faith in the everyday life. Her blog's mission is to help others develop that faith through her writing – then deepen it.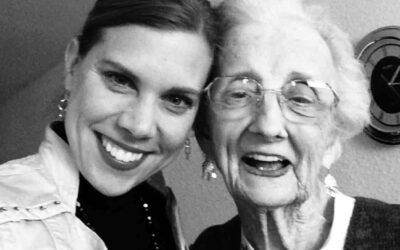 My word this year is short and possibly overlooked. It's also mighty and happens to be one of my favorite words in scripture.  'Let' (my other favorite word is 'Yet') 'Let' popped into my head. I didn't know if I'd have a word this year. It's fitting because two of my...
read more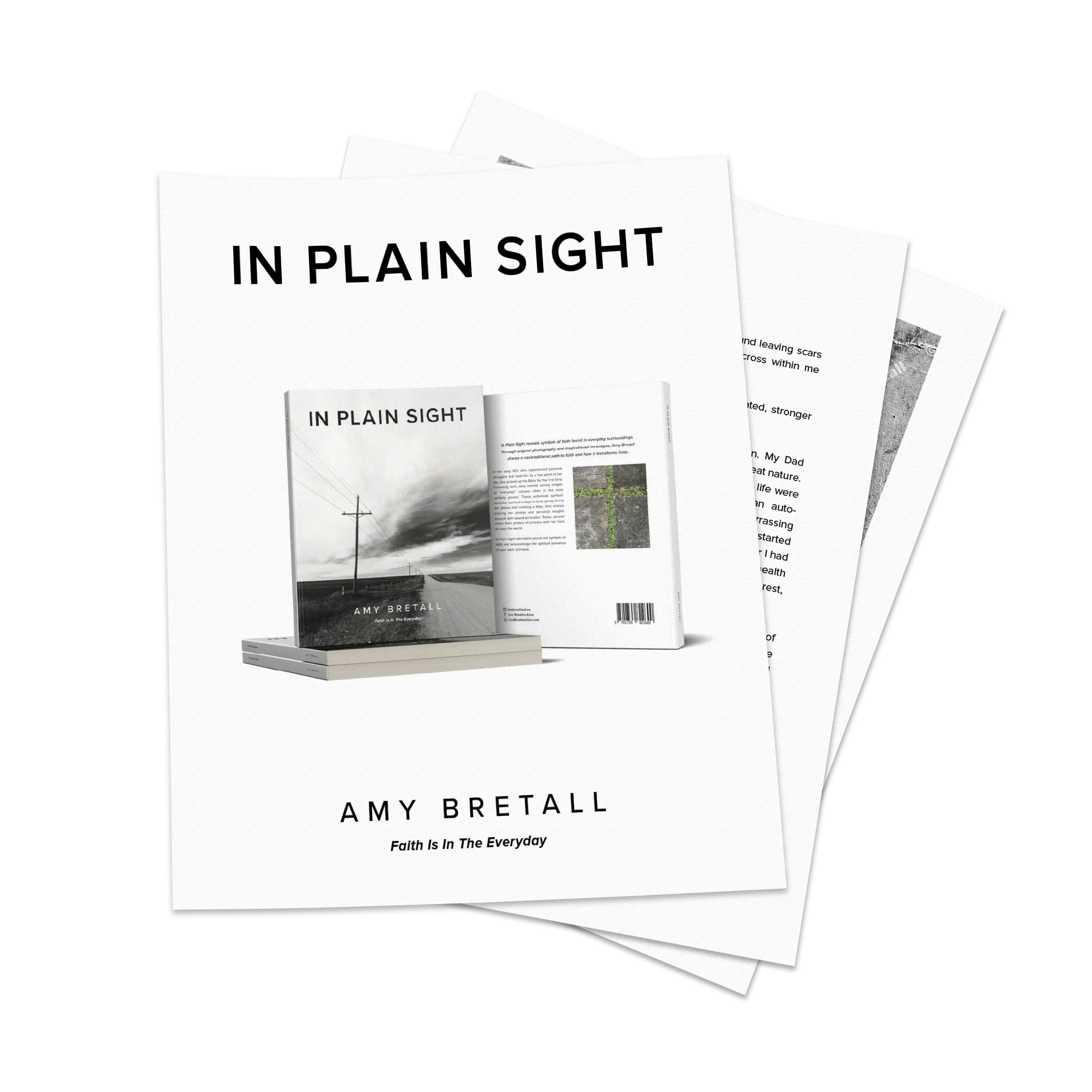 RECEIVE A FREE CURATED SAMPLE FROM AMY'S BOOKS!
Sign up and receive a free curated sample, in full vivid color, from Amy's books— In Plain Sight and Sights of Faith!