I find beauty in the often overlooked and forgotten. Small and seemingly simple objects catch my eye and bring pause. I'm drawn to contrasts of light and dark, angles of light, shadows, patterns, and simplicity.
My inspiration comes from nature.
At the center of my faith photography are symbols, specifically the Cross, to encourage others to see faith in the everyday.
It's satisfying to share faith outside of traditional environments.
I'm drawn to overlooked, underappreciated, unformed, and the sometimes forgotten objects that captures a transformed beauty. From an artistic perspective, my objective is for people to find meaning in everyday objects and surroundings and to provide a spiritual connection to the environment reminding us of higher power, specifically God.
I'm inspired by my surroundings and walking outdoors. This influence stems from the summers spent on my grandparent's farm.
Nature provides my inspiration and from the photos I write about what I see, an interpreted message, in the captured image.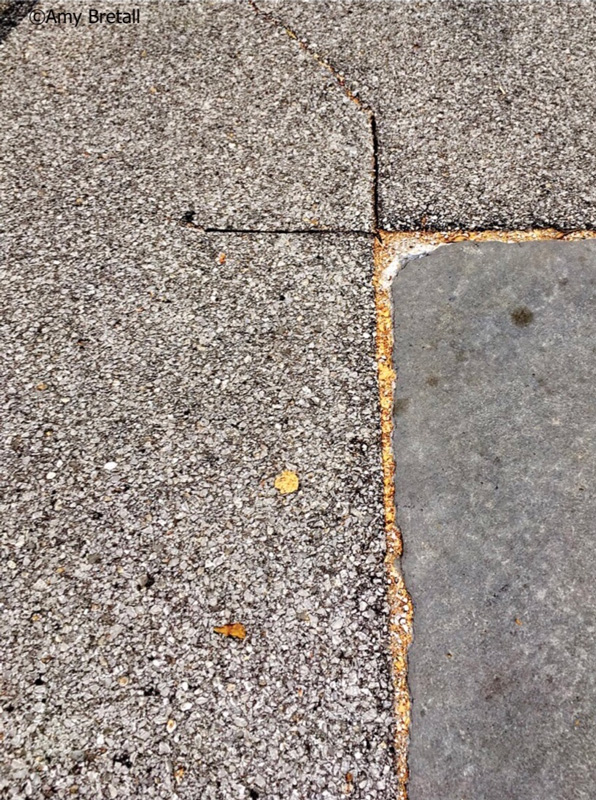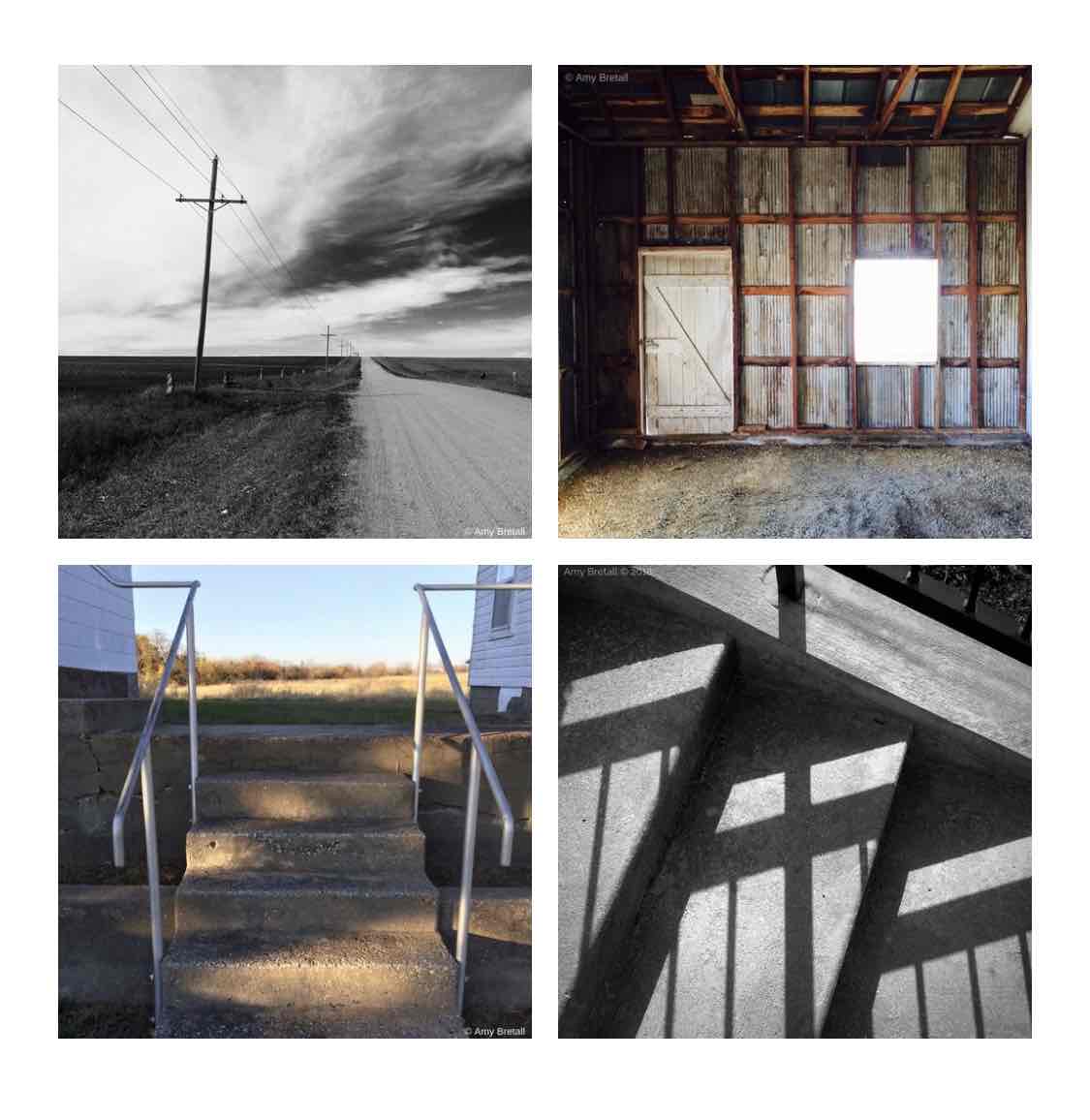 My faith photography has been recognized and featured at a variety of events: Selected for a solo exhibition in the Kansas City Crossroads Arts District First Fridays; chosen as an ArtsKC Regional Arts Council Now Showing program artist and featured in a statewide publication, Missouri Life Magazine. See Media page.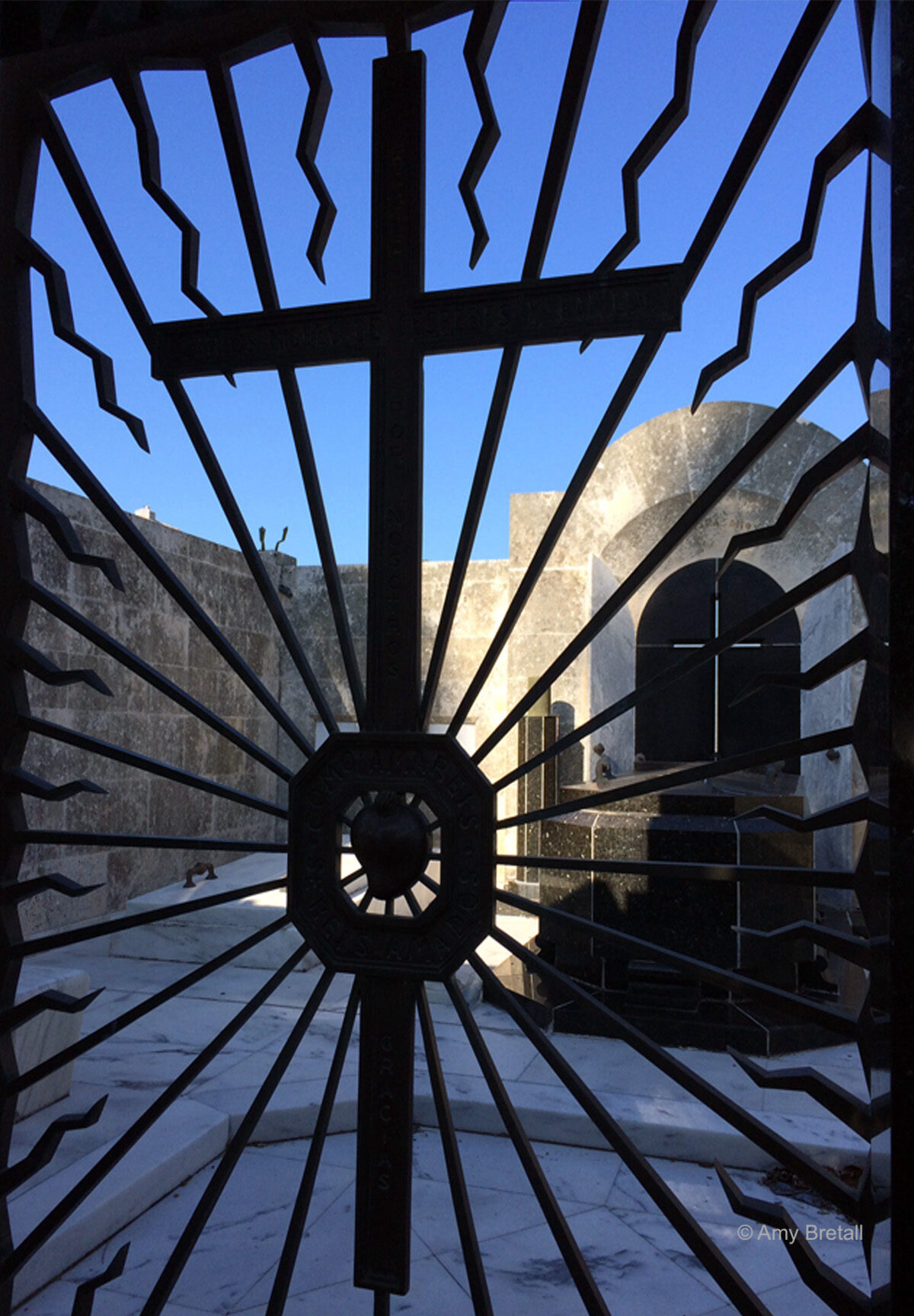 Inspired to help a young girl I met in Cuba, I turned some of my cross photos into greeting cards and then developed the specific collection from photos taken in Cuba.
More here
.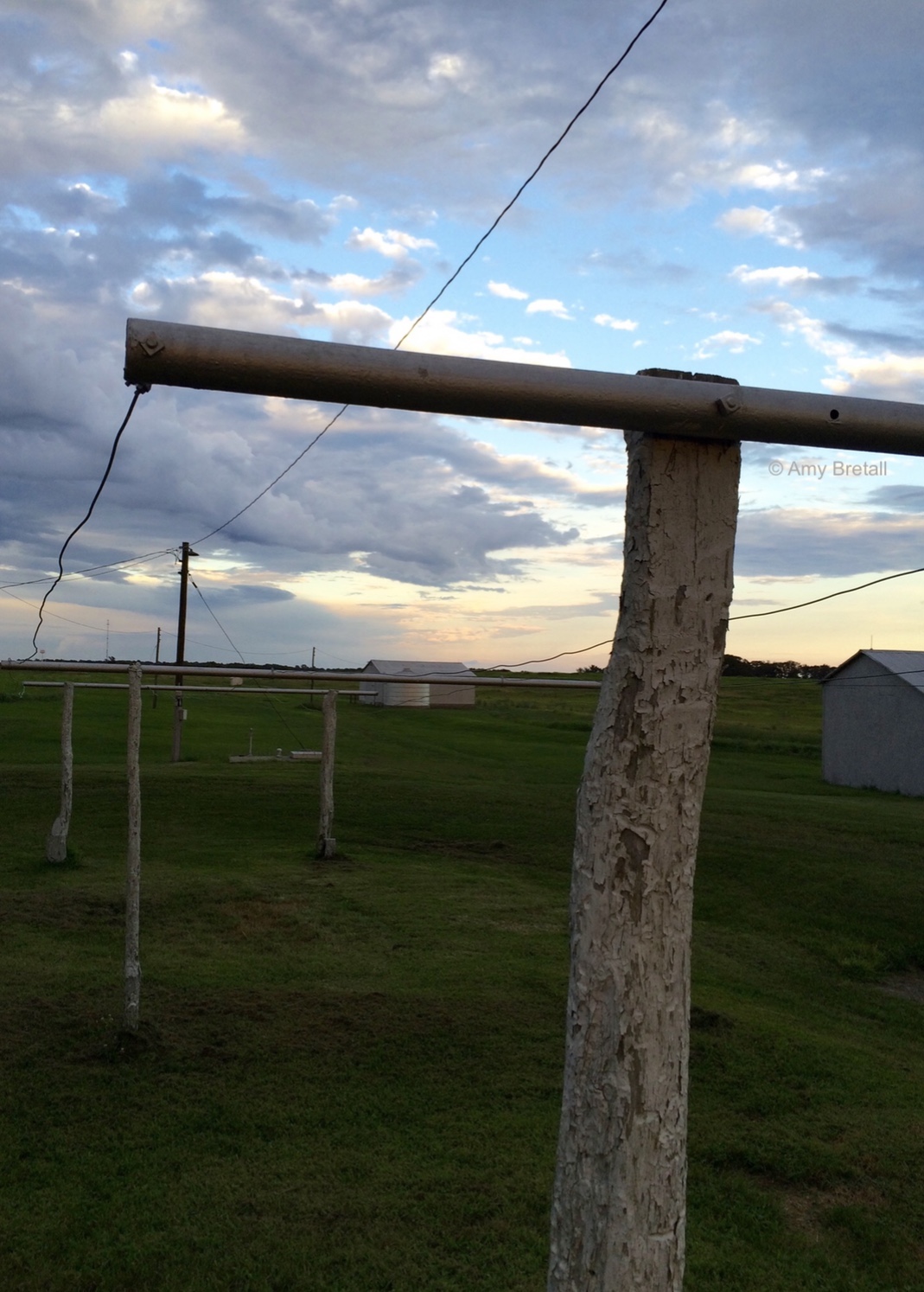 Photos from my grandparents' farm, where my connection to nature was planted. Visiting my grandmother before she sold the farm, I took these photos to remember the beauty.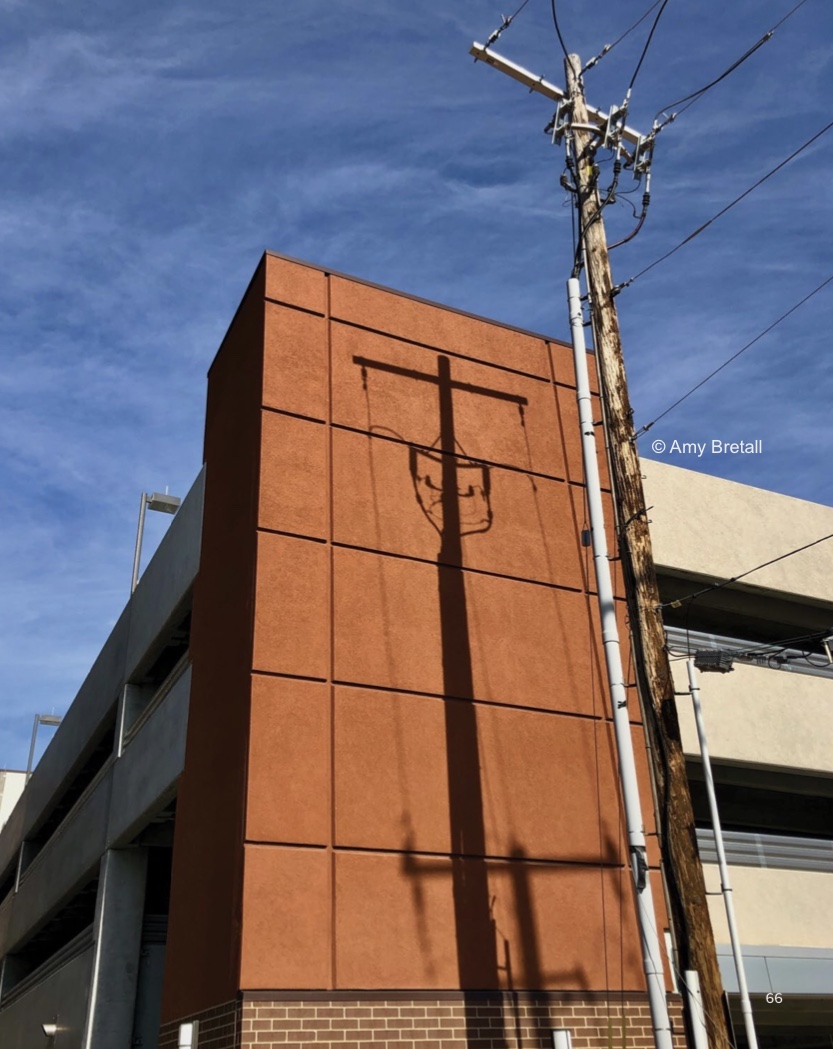 Taking steps of faith I began to see images of "everyday" crosses. These unformed symbols were my spiritual nudge to keep going. This collection of photos are in my first book, In Plain Sight: Faith Is In The Everyday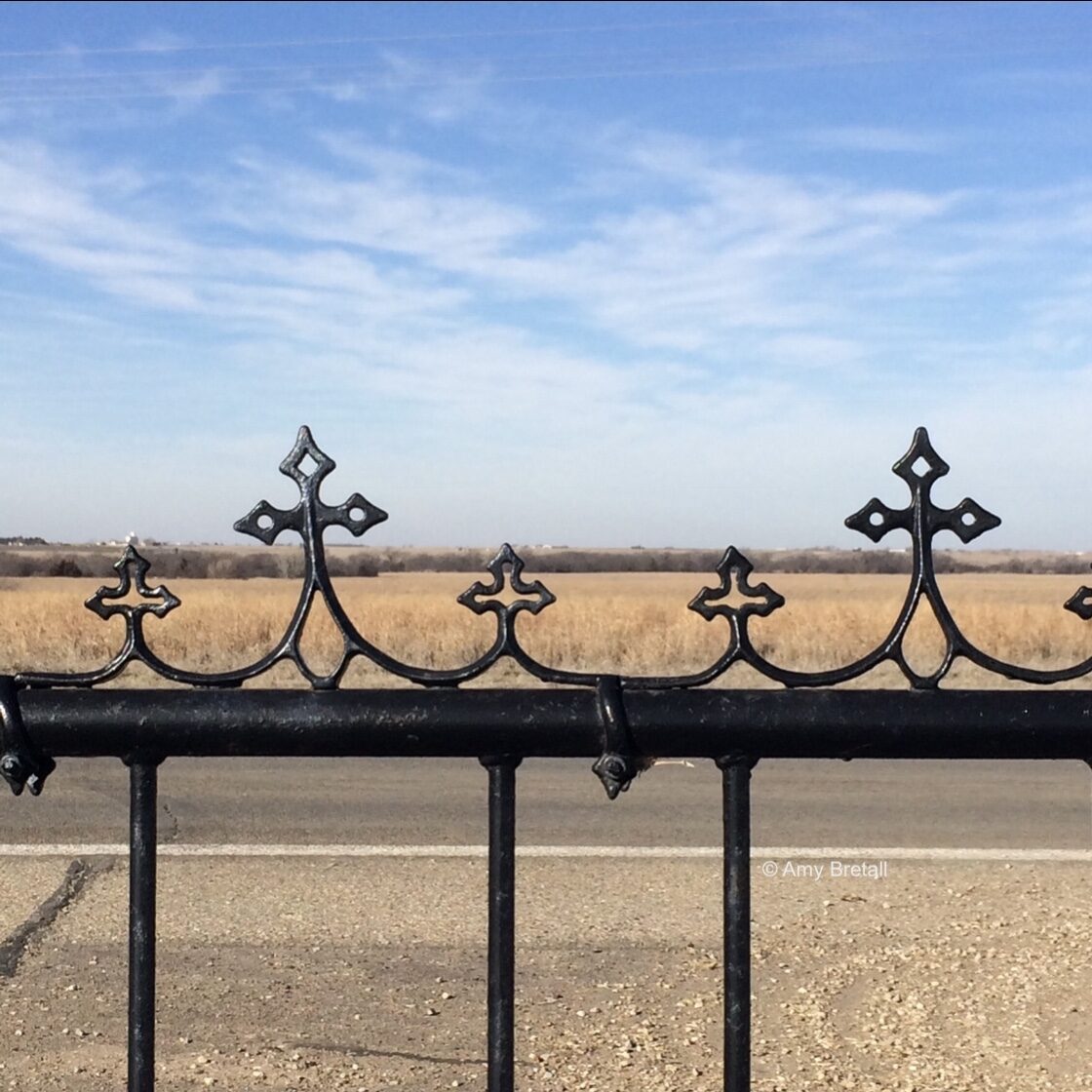 As an expression of my deepening faith, I was compelled to take photos of crosses. Everywhere. An interesting aspect of being compelled is you don't have an option.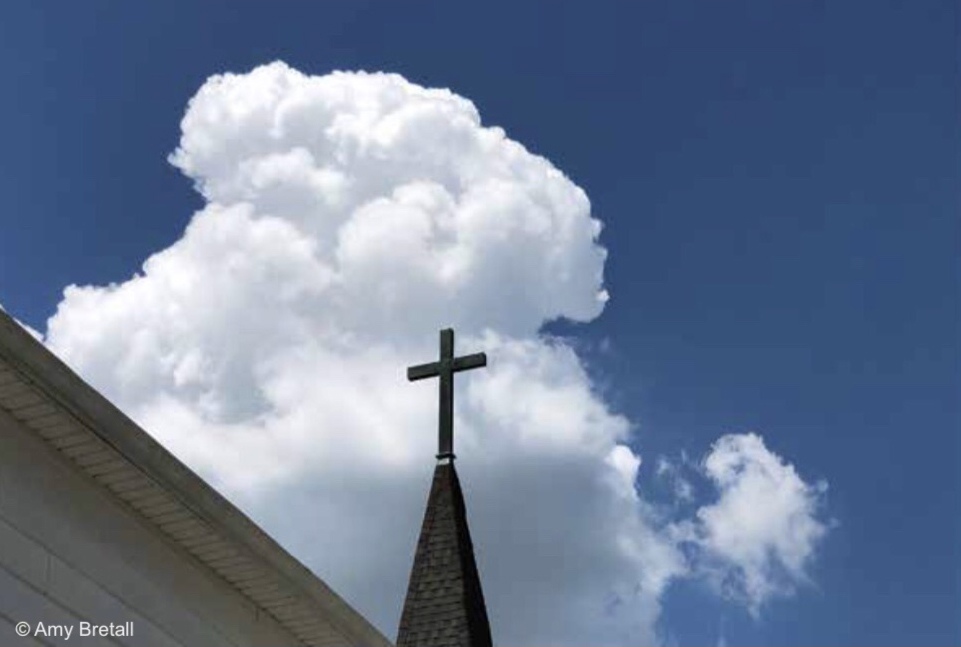 Qualities catch my attention and I simply stop to take a photo. Years later a pattern emerges. All of my photography collections have begun with no plans or intent to do anything with the images.  This collection of photos are in my second book, Sights of Faith: The Cross and Clouds.

Stay Tuned! I'm working on this one.
INSPIRING Photography-based devotional Books
I have published a series of inspiring photo-based devotional books to help people find faith in their everyday and open their eyes to the surrounding presence of God. 
Unique. Authentic. Inspiring. Meaningful. Powerful. Beautiful.
Books that are an experience to soak up and savor!