Discover What's
before You
A nontraditional path to finding faith in everyday surroundings.
SIGN UP: Be notified when new products are available and updates on projects!
"Amy's writing matches her visual style; authentic and inspirational."
I love to speak about finding the holy in the mundane.
Once started, I couldn't stop. Compelled to take photos of crosses, later I turned a few into greeting cards, then framed prints, which brought me to the gallery shows, and then the books. Telling God I would obey and create the book In Plain Sight, then be done. But … I wasn't. That's a cool part about faith—you do without knowing the end point.
"Amy has a gift for holding everyone's attention. Attendees shared they could have listened to her for another hour."
– Carol P., organizer, annual women's event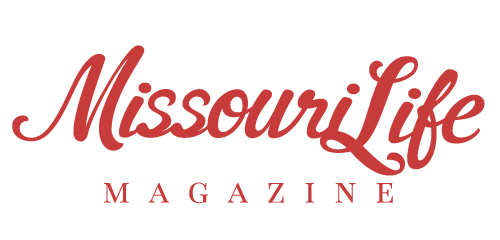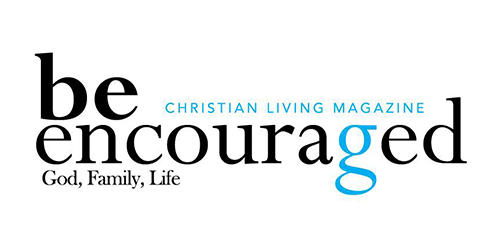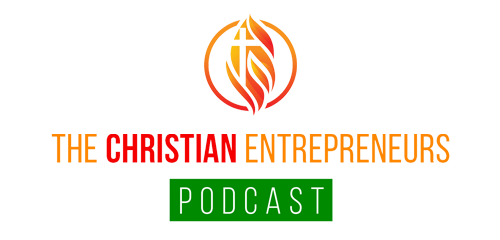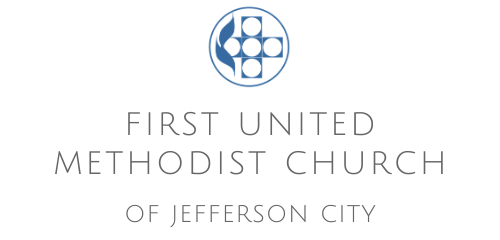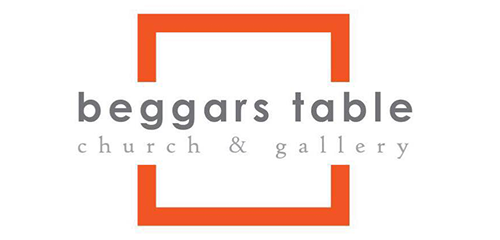 In the beginning, I had a card. Using a few of my photos I turned the images into a card gift. Then I wondered what my photos would look like larger and in a white mat/black frame. So I did a few—I had my Cross Collection and Rural Collection (of my grandparents...
read more