Discover What's
before You
A nontraditional path to finding faith in everyday surroundings.
SIGN UP: Be notified when new products are available and updates on projects!
"Amy's writing matches her visual style; authentic and inspirational."
I love to speak about finding the holy in the mundane.
Once started, I couldn't stop. Compelled to take photos of crosses, later I turned a few into greeting cards, then framed prints, which brought me to the gallery shows, and then the books. Telling God I would obey and create the book In Plain Sight, then be done. But … I wasn't. That's a cool part about faith—you do without knowing the end point.
"Amy has a gift for holding everyone's attention. Attendees shared they could have listened to her for another hour."
– Carol P., organizer, annual women's event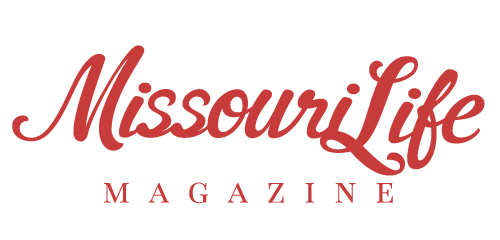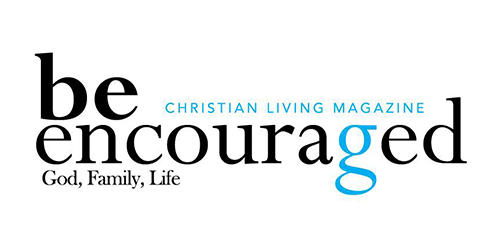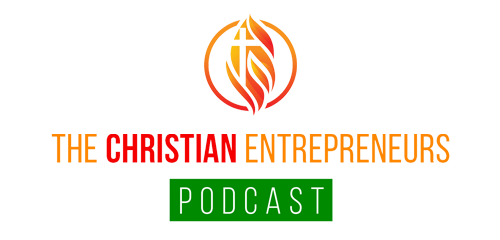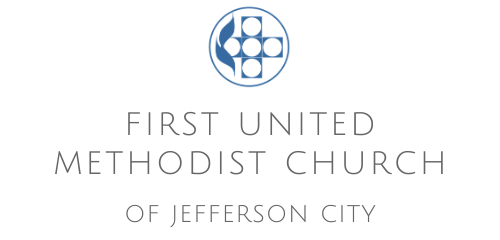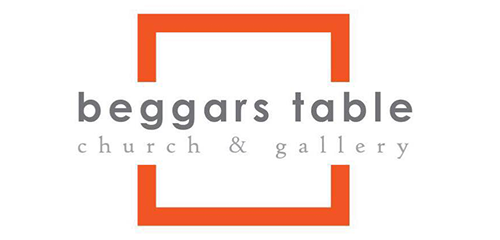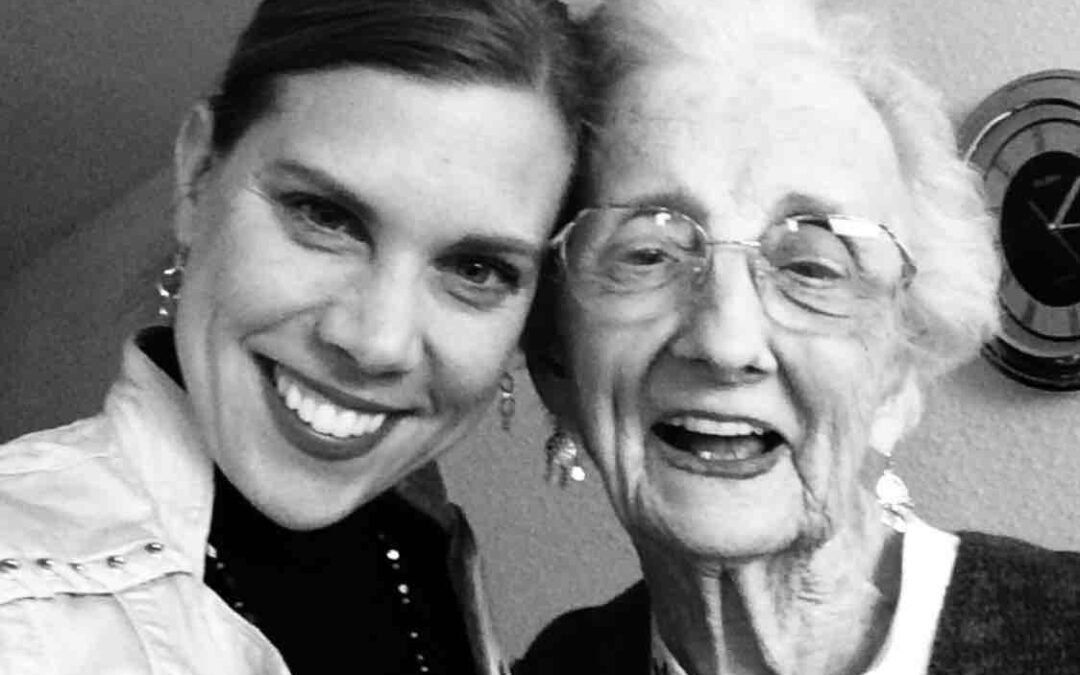 My word this year is short and possibly overlooked. It's also mighty and happens to be one of my favorite words in scripture.  'Let' (my other favorite word is 'Yet') 'Let' popped into my head. I didn't know if I'd have a word this year. It's fitting because two of my...
read more