Amy Bretall turns the focus on finding faith in the everyday.
"Amy's writing matches her visual style; authentic and inspirational."
Beautiful imagery with grounded natural messages of faith.
THROUGH A LENS OF FAITH
Amy's photography collections have been recognized and featured in multiple venues, including an expansive 4-page spread in a statewide publication and solo exhibitions as a featured artist.
Combining her inspirational photos and writing style into devotional books, Amy Bretall turns the focus on finding faith in our everyday. Her Christian books illustrate a nontraditional path to helping people find faith in ordinary surroundings.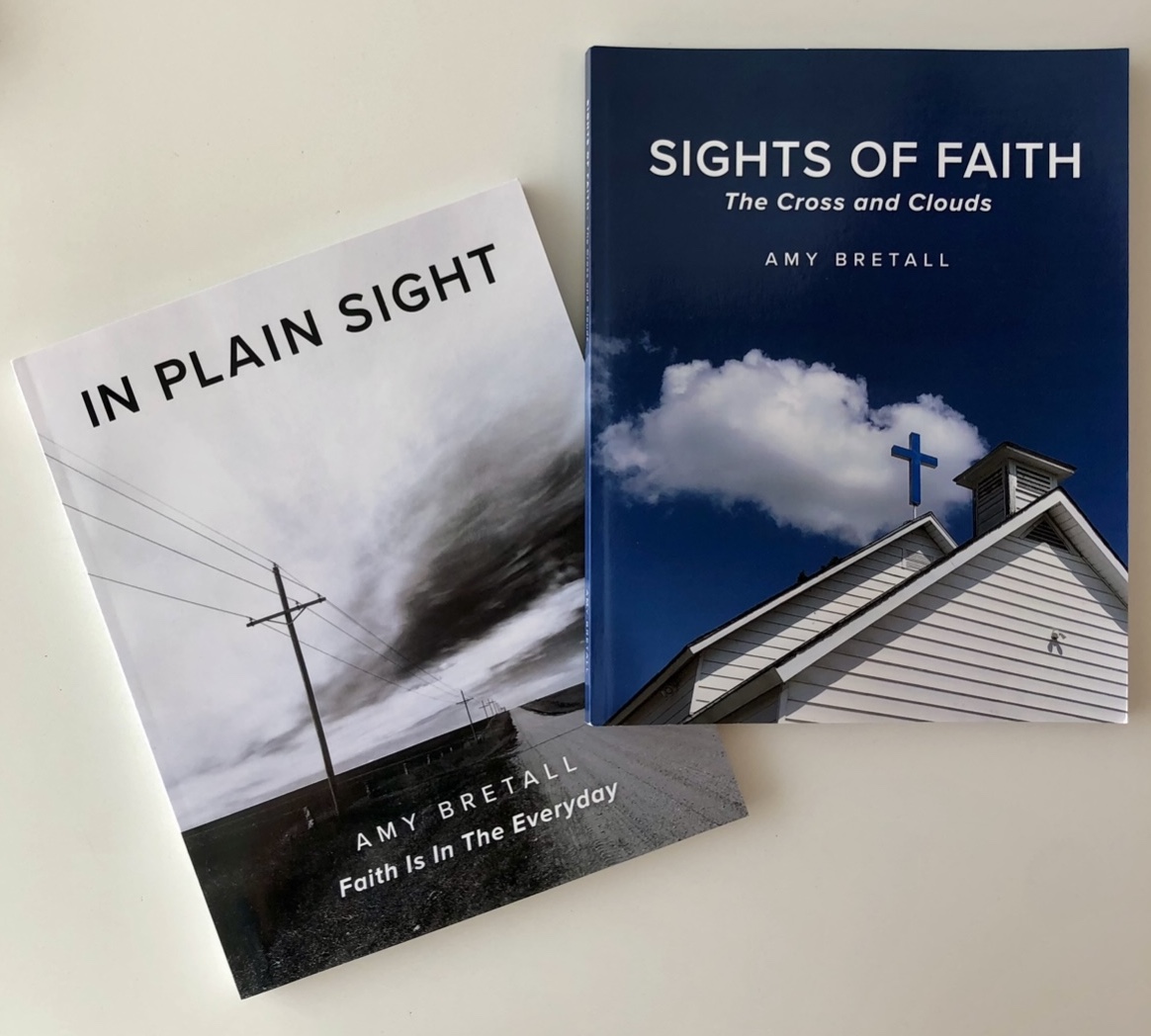 "Amy has a gift for holding everyone's attention. Attendees shared they could have listened to her for another hour."
– Carol P., organizer, annual women's event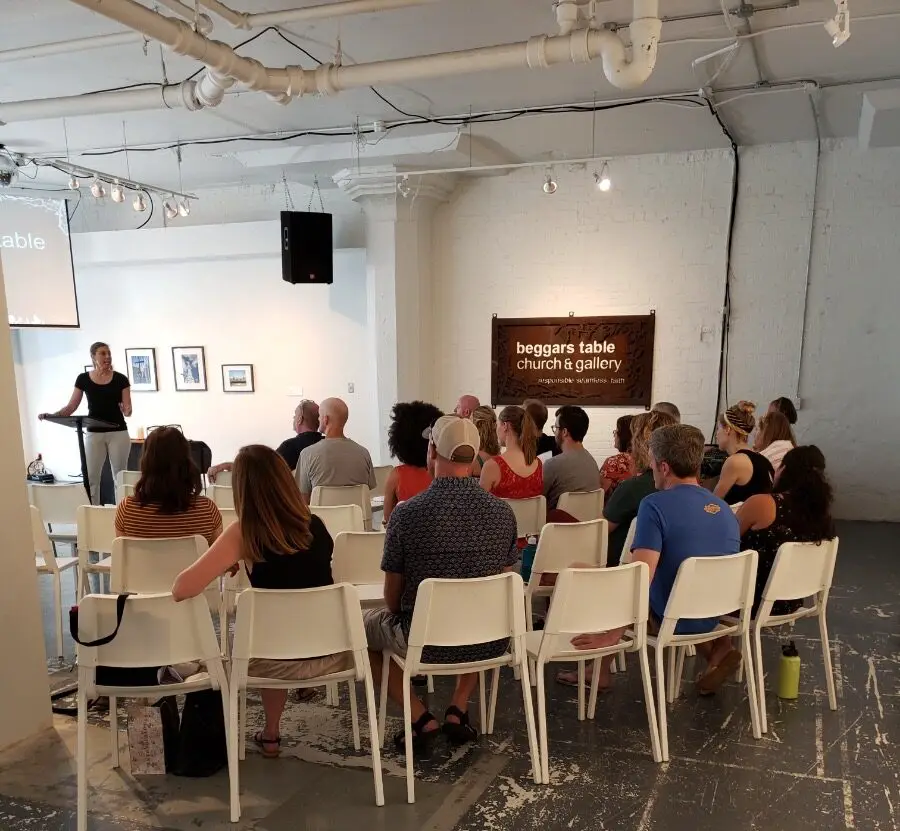 Amy loves to speak about finding the holy in the mundane.
Once she started seeing faith thru images that were literally on her usual walking paths, she couldn't stop. Compelled to take photos of crosses, she later turned a few into greeting cards, then framed prints, which brought her to the gallery shows, and then the books. Telling God she would obey and create the book In Plain Sight, then be done. But … she wasn't. That's a cool part about faith – doing without knowing the end point. Amy speaks about her faith journey, sharing thru photos to help others find the transforming power of faith.