Proven HR business expertise to help your HR leadership team and business grow.
Amy knows what it's like to have priority projects, programs and initiatives without the internal HR strategic resources to get the work done. She's been there. It's challenging enough to keep up with the increasing daily demands in the HR business world, yet implement needed projects. That's where she helps—from large international companies with teams across the globe to small or medium size businesses needing help to develop or support your HR function, Amy's 20+ years of strategic HR management experience will immediately provide value, bringing your goals to successful completion.
Over twenty years of senior-level human resources management experience, serving on leadership teams, working in fast-paced, growth-oriented organizations, with a focus and expertise of establishing relationships, building creditability, developing and managing projects, and partnering with leadership/teams to help people and organizations succeed/reach goals. Prior to starting Arbor Grove in 2014, Amy was SVP-Human Resources for Arvest Bank, Kansas City market.
Selected to the City of Kansas City's Centurions Leadership program; class of 2015, Amy has also served on numerous boards: the Linwood YMCA, in the heart of the inner city, where she often spoke to youth about healthy food options, the International Relations Council of KC as an Executive Officer, and was mayoral-appointed to the Planned Industrial Expansion Authority, an economic development incentive commission, serving six years, chairing the Nominations Committee and was a member of the Executive Committee.
Develop, implement, and/or elevate programs, projects and initiatives.
Partner with HR, CEO and business leadership teams to support business growth plans.
Serve as project manager/director for system conversions and implementations—HRIS, payroll, applicant tracking, etc.—and standardize practices and processes across multiple platforms and cross-functional leadership departments.
Provide baseline HR department tools for Employment: crafting job descriptions, develop and determine recruiting strategies & processes, develop interview processes, enhance or create new hire orientation/onboarding process.
Provide new manager training toolkit to include professional development coaching package.
Performance management How-Tos including, documenting progressive disciple & training managers.
Direction, guidance, management and support for acquisitions and growth stages and reductions in force.
Create and deliver training to meet your HR business needs (performance management/effective feedback, non-harassment/non-discrimination training to employees and managers)
Provide professional development business coaching for specific area of improvement, overall leadership development plan, or to reach certain goal.
Provide strategic Human Resources business consulting support and services.
Current clients include a large global organization with lean HR staff needing help to implement global projects and small-medium size businesses needing HR direction and expertise when they aren't ready to hire a full-time resource.
*WBE/SLBE Certified. Women Business Enterprise/Small Local Business Enterprise.
Learn more about Amy's background
and experience here: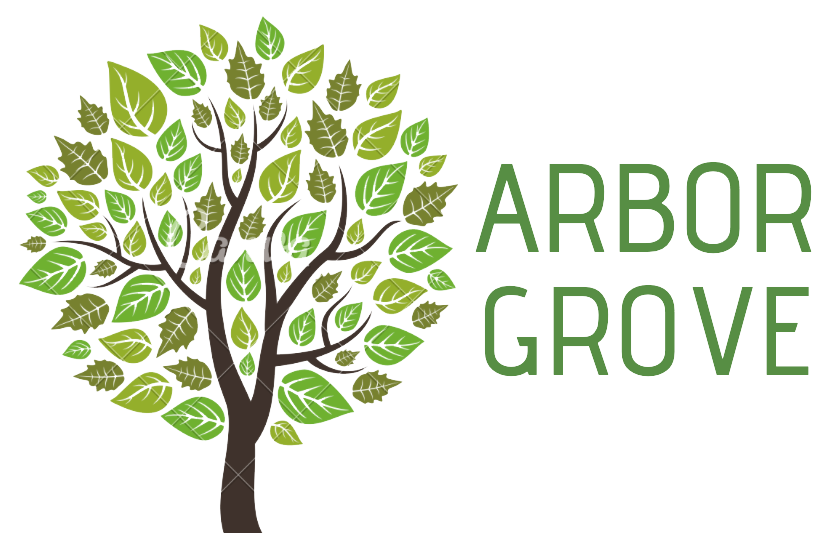 Contact Amy for Consulting Services.